Welcome to Hutt Swimming Club - swimming since 1926
The Hutt Swimming Club is a volunteer organisation set up to teach and promote swimming. It usually has 200-250 members ranging in age from 5 to 18 years old. The club is based at the Huia Pool.
The Hutt Swimming Club provides tuition for all swimming abilities, from beginners to competitive swimmers. Our programmes are run by instructors who volunteer their time to help you achieve your potential.
Our Philosophy
"To be able to move forward we must always be willing to look to the future and make the changes that are needed, never stand still, always keep moving"
Our Mission Statement
"Hutt Swimming Club exists to promote and encourage swimming at all levels, while maintaining a family atmosphere. The Club aims to provide quality skilled coaching, to introduce our youth to the joy of swimming and to teach water safety and survival skills. It also aims to help those who wish to swim competitively to reach their full potential."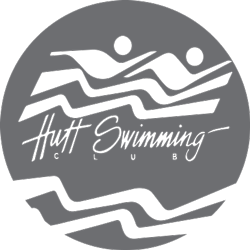 Interested in Joining?
Hutt Swimming Club welcomes new swimmers/students to the club but be aware that we currently do have a waiting list.
Please complete the online registration form. This lodges your request directly into the clubs wait list.
Come to a Hutt Swimming Club open night to see us in action
The Hutt Swimming Club operates out of Huia Pool
Tuesday 6:30-9pm
Saturday 6:50-7:50am
Huia Pool, Huia Street, Lower Hutt, Wellington