Committee and its Responsibilites
The officers of the club are a Patron, President, Vice-President (if required), Honorary Vice-President, Secretary, Treasurer, Auditor, Race Secretary, Registrations Secretary, Club Captain, Coach Co-ordinator and Swimming Co-ordinator, all of whom are elected at the Annual General Meeting.
Club rules state that only those who are at least 16 years old are eligible for election to any of these offices.
Committee
Club rules state that:-
The Club is managed by the club officers and a committee of at least eight who are elected at the Annual General Meeting.
The committee is re-elected each year at the AGM.
The committee appoints one of its members as chairperson and this person has the deciding vote when votes on an issue are tied.
At least eight members of the committee must be present at any committee meeting.
Any committee member who fails to attend three consecutive committee meetings without good reason will no longer be on the committee.
The committee sets the times when it will meet, but a meeting can also be called at any time by the President, the Secretary, or any two other committee members.
The Registration Secretary does not have to be a committee member but may have to attend committee meetings when registrations or the fee structure is discussed.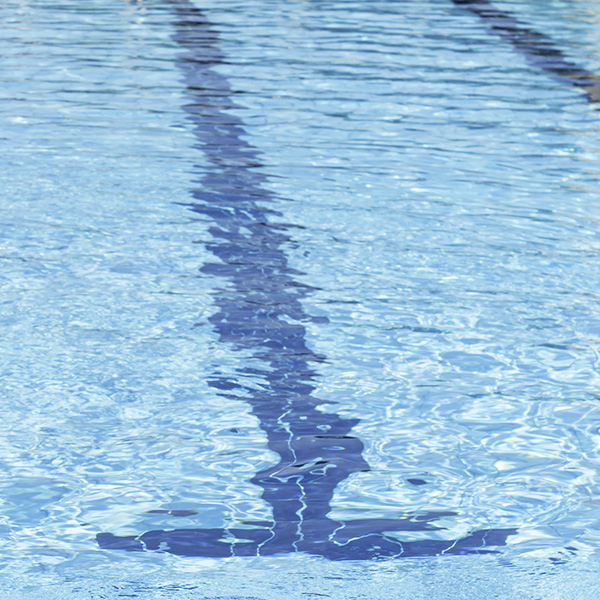 The Committee's Powers
The committee has the following powers:-
To run the Club.
To make rules and regulations as long as the rules don't conflict with the club's charter.
To establish sub-committees for special tasks.
To appoint a replacement if any of the club's official positions become vacant during the year.
A full list of club rules and other information can be found in the Hutt Swimming Club Constitution, and the Rules of the Hutt Swimming Club.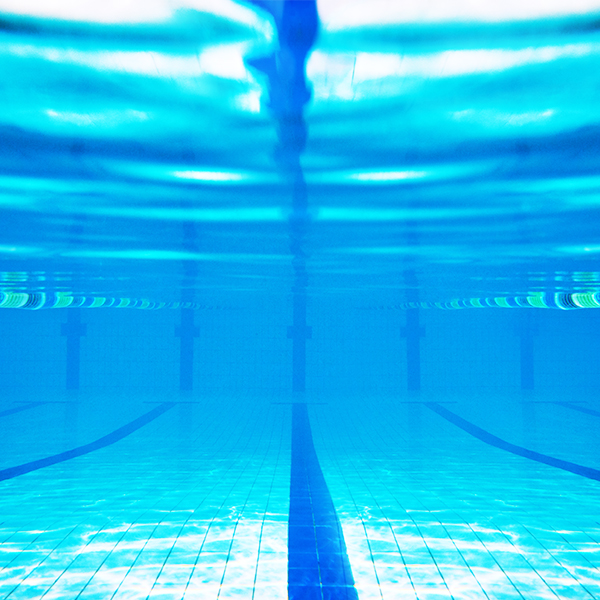 Come to a Hutt Swimming Club open night to see us in action
The Hutt Swimming Club operates out of Huia Pool
Tuesday 6:30-9pm
Saturday 6:50-7:50am
Huia Pool, Huia Street, Lower Hutt, Wellington