Good Training Practices
Make sure that you have all the correct equipment before you leave home
Be Punctual. Your coach expects you to be poolside and ready to go at the start of your session.
Use correct starts and turns during training sessions. As children progress through the levels they will learn these.
Start and finish each length at the wall, not halfway down the pool.
If you need to leave a session early, this should be agreed with your coach prior to the start of the session.
Coaches expect everyone to listen to instructions.
A positive attitude and determination to do your best. Any problems can be discussed with the coaches at a suitable time agreed upon by both parties. Please Do Not approach coaches during training sessions as this disrupts the session for all swimmers.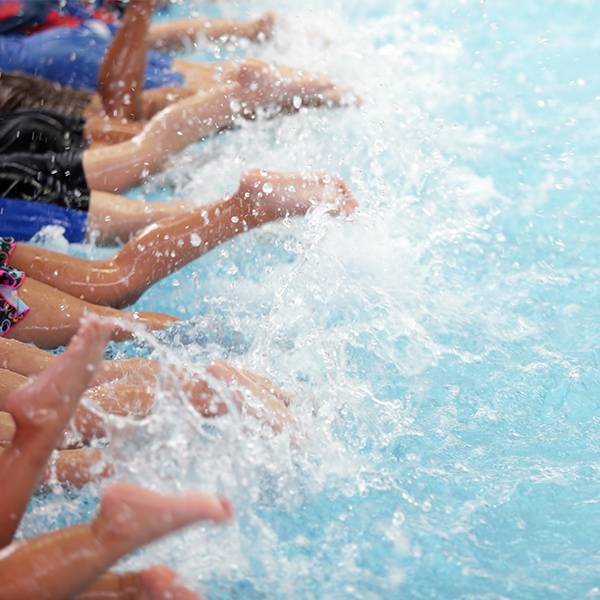 Come to a Hutt Swimming Club open night to see us in action
The Hutt Swimming Club operates out of Huia Pool
Tuesday 6:30-9pm
Saturday 6:50-7:50am
Huia Pool, Huia Street, Lower Hutt, Wellington