Parent Participation
The Hutt Swimming club requires an active committee to operate. It welcomes new parents to join. Though the swimmers are the Hutt Swimming Club, the parents are just as important to the club as the swimmers. There are several ways parents can help.
Time keeping – Time keepers are needed to time swimmers on club race nights approximately every 6 weeks. It is a simple task, a great way to meet other parents and get involved.
Committee members – The club is run for the swimmers and the committee usually comprises coaches, swimmers, and parents. The work involves one meeting a month and assisting in areas of need. It provides the opportunity to have a say in club affairs. A quick way to gain an in-depth knowledge of how the club works and how swimming in NZ operates. Enthusiastic people are welcome and the more people involved the better for the future of the club and the swimmers.
General assistance – Any help is always appreciated. Any ideas for improvements are welcome.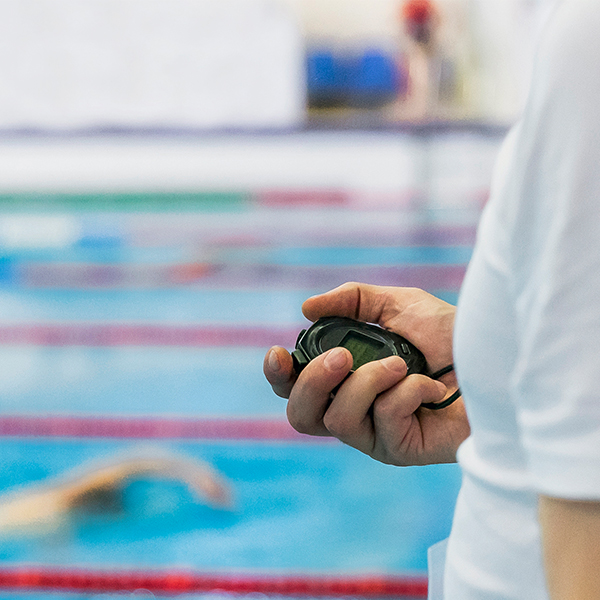 We are a voluntary group and as such rely on help from our members. Please remember the true cost of belonging to the club is not just the annual fees, but in your assistance as well.
Please don't leave this extra "cost" to the few parents who always seem to help. Take up the challenge to assist and improve our club.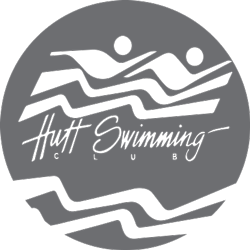 Expectations
All swimmers will be put into the appropriate lane for their swimming ability. It is not a race to see how fast swimmers can progress through the lanes, so please be patient and let the coach decide when it is the right time for the swimmer to progress.
Coaches will look at:
Ability       Age        Availability        Attitude
If you think your child has been overlooked, make time to speak to the coach after the session. There is probably a good reason why your child has not been moved up.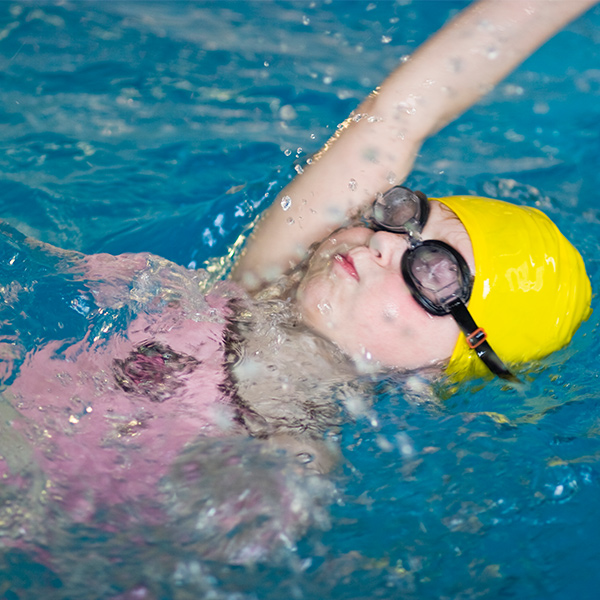 Come to a Hutt Swimming Club open night to see us in action
The Hutt Swimming Club operates out of Huia Pool
Tuesday 6:30-9pm
Saturday 6:50-7:50am
Huia Pool, Huia Street, Lower Hutt, Wellington