Fees
As a 'not for profit' organisation, the Hutt Swimming Club aims to keep fees as low as possible. However, the Club has a number of fixed and fluctuating costs to cover such pool hire and administration. Each member is charged at the full rate irrespective of attendance. This approach ensures that:
we can budget more accurately
that swimmers are entitled to attend all sessions
we are promoting swimming as a primary activity
those on waiting lists (where applicable) are not disadvantaged
Hutt Swimming Club is required to pay a registration fee to Swim New Zealand once a year to register you as a swimmer with Swimming New Zealand and Swimming Wellington. This registration allows you to compete and swim at any meet within New Zealand (or overseas). It also means you are an affiliated swimmer.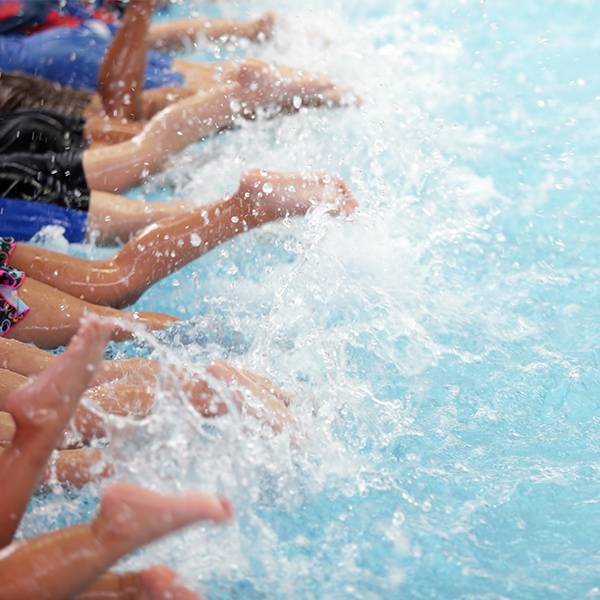 Invoicing / Payment Information
All swimmers will be invoiced at the beginning of the year. All fees are to be paid within 3 weeks of receipt of invoice date to secure their place. Swimmers who are overdue will be unable to train until all fees are paid. (Unless prior arrangements have been made with the committee – in the first instance all correspondence needs to be with the club Treasurer)
All fees must be paid by Direct Credit, cheque or an Automatic Payment set up. Our Bank Account is: Hutt Swimming Club Inc. at ASB Bank: 12 3142 0452874 00.
Please enter the Swimmers Family name, the Swimmers Name and Invoice no. as a reference. If you are having difficulty paying your fees please let the Treasurer know so that we can work out an arrangement to avoid extra charges. Such requests may need to be considered by the Committee. If fees are constantly not been paid and no other arrangement has been made, membership will be reviewed, with membership potentially been revoked.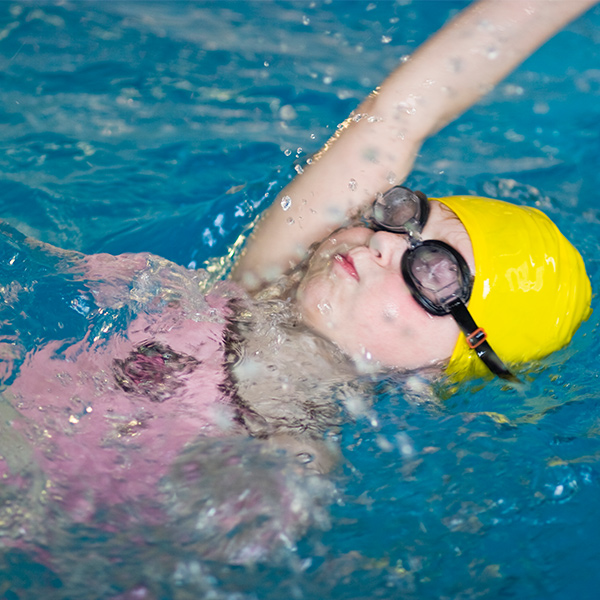 Come to a Hutt Swimming Club open night to see us in action
The Hutt Swimming Club operates out of Huia Pool
Tuesday 6:30-9pm
Saturday 6:50-7:50am
Huia Pool, Huia Street, Lower Hutt, Wellington