Race Nights
Club Race Nights are an informal club event held at the end of each term on Tuesday nights.
Racing starts at 7.15pm and swimmers take part in pre-entered events that they have selected. The main aim of club night is for new swimmers to be able to experience racing in a friendly atmosphere with their team mates. It is also for seasoned swimmers to try new events and new distances. The events are held in racing format and are seeded informally by the club night marshal. All ages and genders swim together. Some of the coaches will attend club night to observe and provide tips to swimmers on their performance.
Club nights are held in a fun and informal environment and are an ideal introduction to competition and an opportunity to meet and socialise with other swimmers. Swimmers attend club night for various reasons, including:
To check out times for different strokes and distances
To fine tune racing starts, turns and finishes
To plan and trial race strategies
To swim against friends in a friendly low key atmosphere
To learn about race procedures
To have some fun with friends
To hang out and catch up on gossip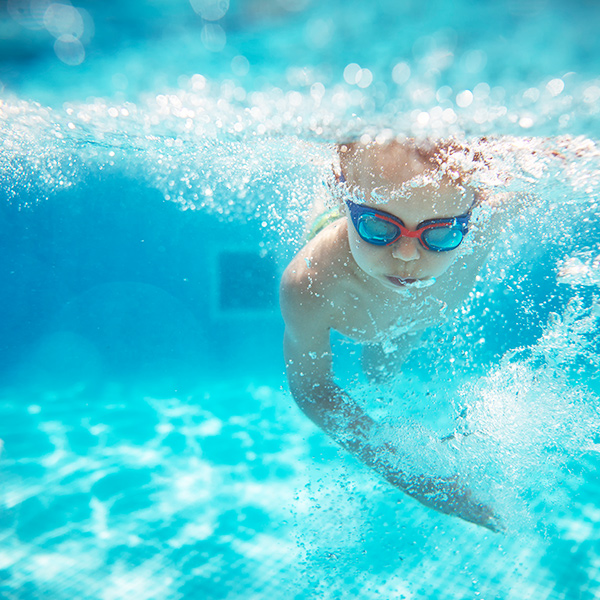 How to Register for race night
To enter club night events registration forms are at the club desk or ready to download to the right. These can be left at the desk with a Committee member or emailed to racesecretaryhsc@actrix.co.nz by 8pm on the Friday evening before race night.
Club Race Nights are held at the end of each term on Tuesday nights, racing starts at 7.15pm.
Point system and Personal Bests
Points are allocated for every event the swimmer enters and if a Personal Best (PB) is obtained a further point is allocated. At the end of the season trophies are awarded for each age group for most club night points achieved.
A great night to lend a hand
Parent help at these race nights helps your swimmer and ensures these run to schedule and finish on time. Parents are required to take a turn in supporting the functioning of the club by assisting in the running of these – many hands make light work. Come forward, you will enjoy the experience.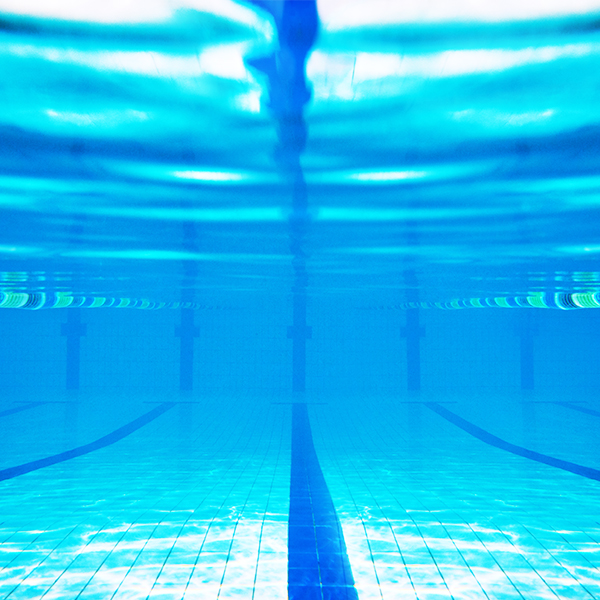 Come to a Hutt Swimming Club open night to see us in action
The Hutt Swimming Club operates out of Huia Pool
Tuesday 6:30-9pm
Saturday 6:50-7:50am
Huia Pool, Huia Street, Lower Hutt, Wellington