What you need
A basic gear list for a young swimmer should include: Togs, Goggles, Cap, Water Bottle, Towel
Togs
Female: Close fitting togs with the cross-over Y or H style back strap. Material should be suitable racing style fabric.
Male: Close fitting swim togs. Material should be suitable racing style fabric. Design should be racing style – not beach/board shorts which constrict leg movement and tire the swimmer.
Swimmers are encouraged to wear togs in club colours. Refer to club uniform for more information.
Goggles
You can most likely buy these at your local pool and also at any sports store or swim shop.
Goggles should fit snugly around the eye and your swimmer should feel a slight suck. They may need to try on a number of different brands and styles until they find ones that are both comfortable and watertight on them. If your swimmer's goggles come off during a dive, it may be because of a technical problem with the dive rather than the goggles.
 Swimming Caps
A swim cap can protect hair from water/chlorine damage and also promote your swimmer's team.
Latex caps are cheaper to buy but may not last as long as silicone caps. Take care when putting on swim caps with long nails and rings on your fingers they do rip easily.
The Club has its own distinctive cap with our logo on it. These can be bought from the Club desk along with other uniform items (see below). Caps are recommended for all swimmers, male and female, for four reasons:-
To keep the hair out of the swimmer's face.
To help keep the body warm by stopping heat loss.
To allow the swimmer to be readily identified at inter-club swim meets.
To stop the pools' filters getting clogged up.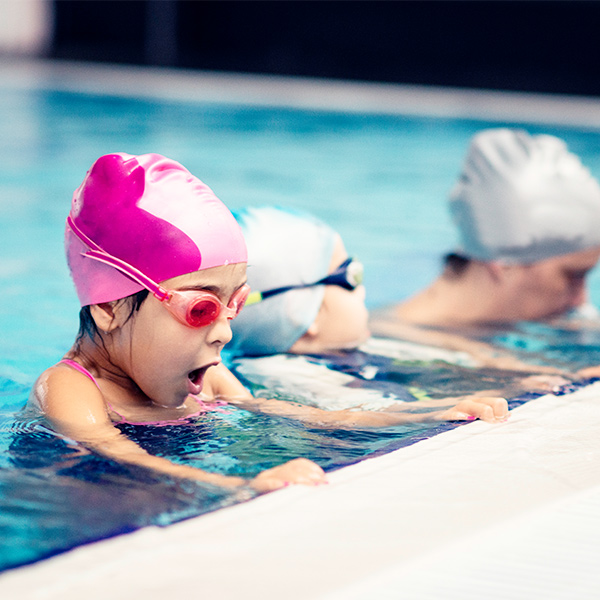 Club Uniforms
The Club has its own merchandise for sale. These items can be purchased from the Club desk and are offered virtually at cost price, to encourage swimmers to use them. Ask a committee member for details.
Price List
Boys Togs: $20
Girls Togs: $30
Caps: $5
Goggles: $20
Hoodies: $35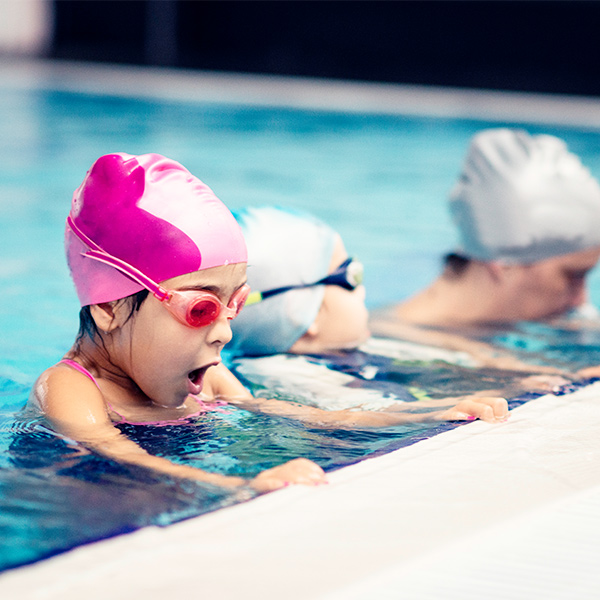 Come to a Hutt Swimming Club open night to see us in action
The Hutt Swimming Club operates out of Huia Pool
Tuesday 6:30-9pm
Saturday 6:50-7:50am
Huia Pool, Huia Street, Lower Hutt, Wellington